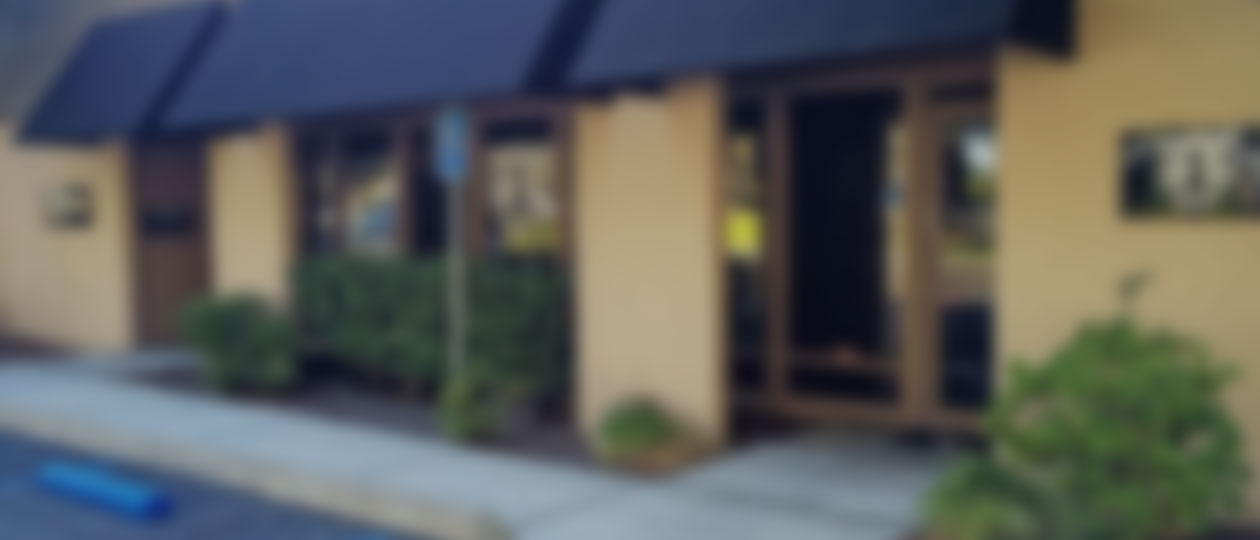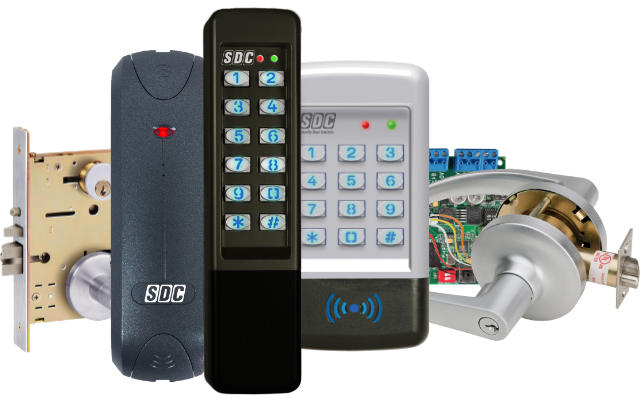 Ask about our expanded inventory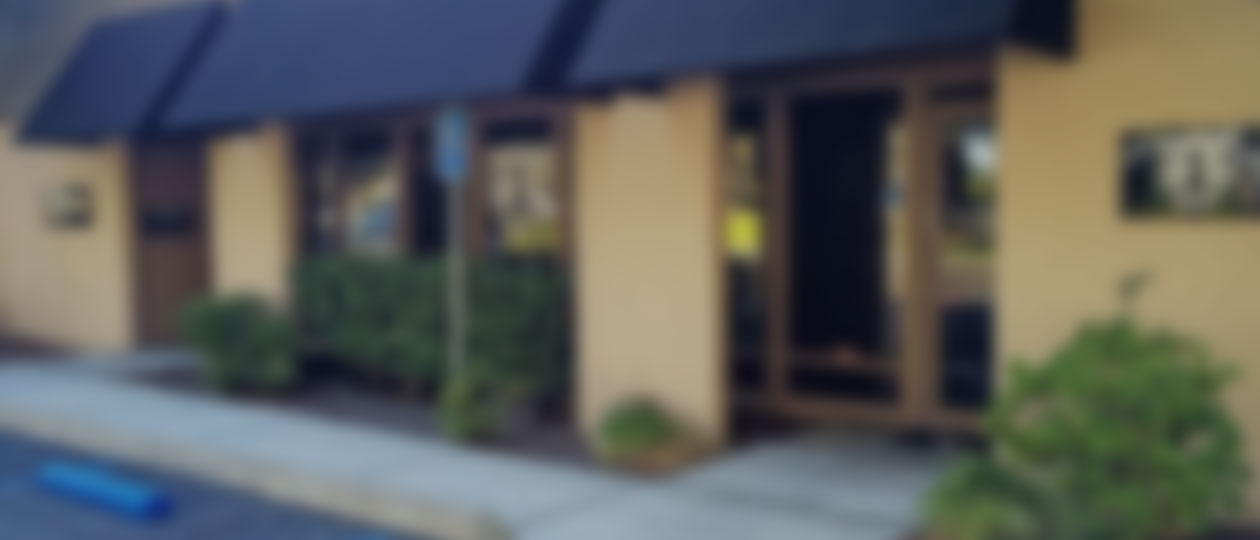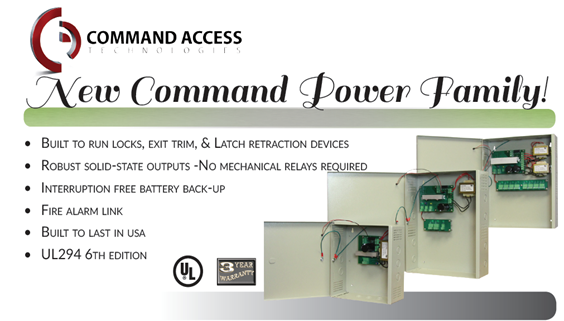 New PS210, PS220,
PS440 & PS480 series
Power Supplies
Command Access
We are the largest stocking distributor in the U.S.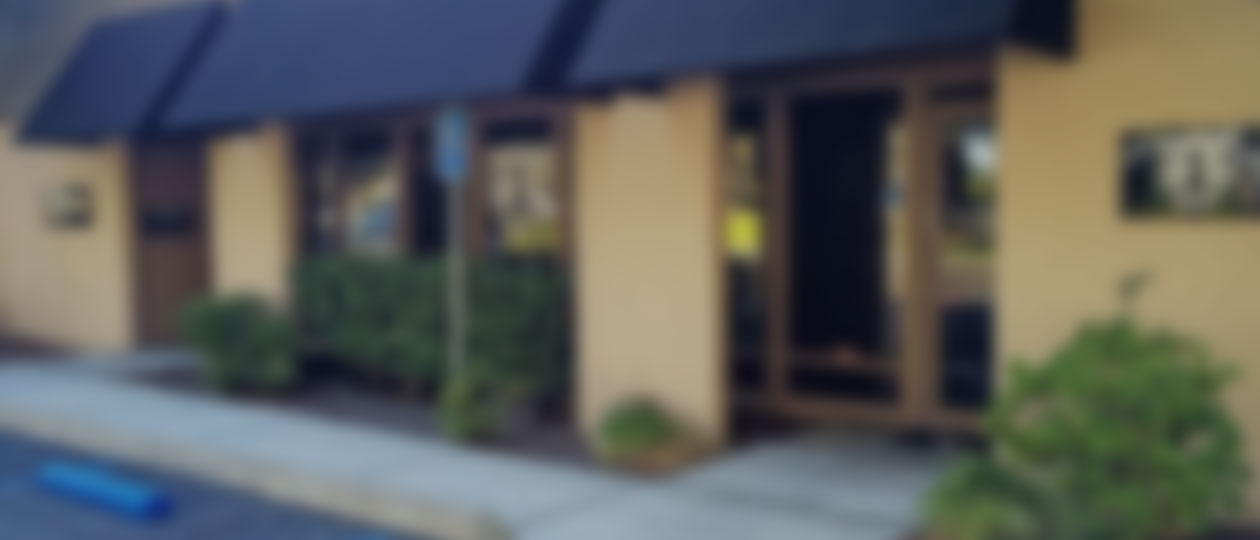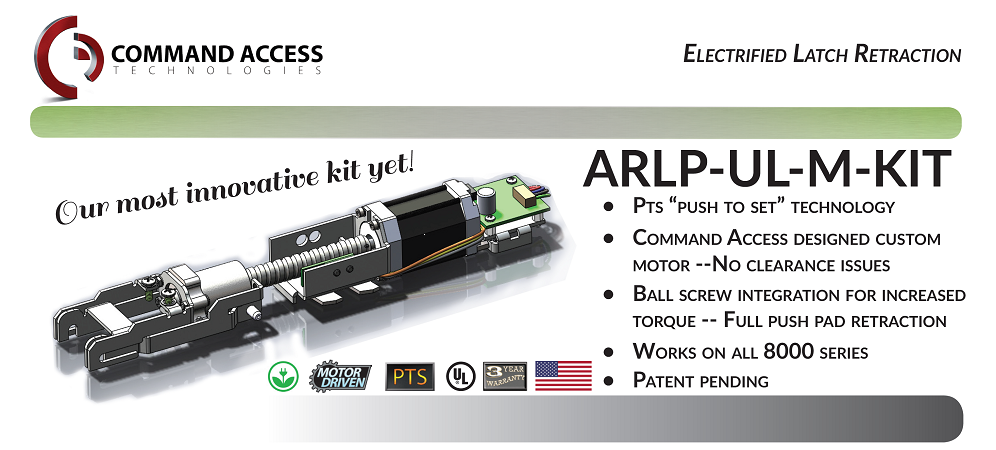 IN STOCK AND READY TO SHIP!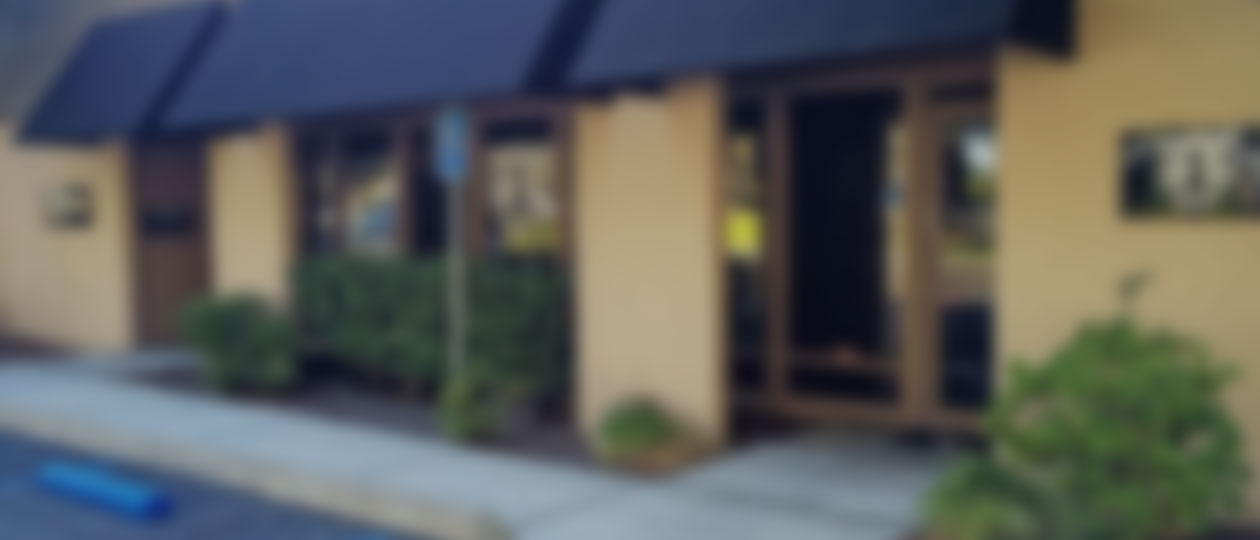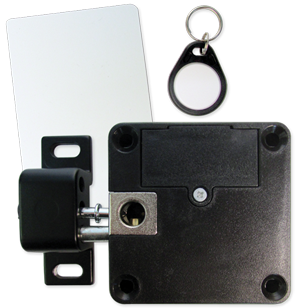 NEW LOCKING SOLUTIONS
FOR CABINETS
CAMDEN DOOR CONTROLS
ADVANCED BATTERY POWERED PROXIMITY CONTROLLED LOCKS IN STOCK!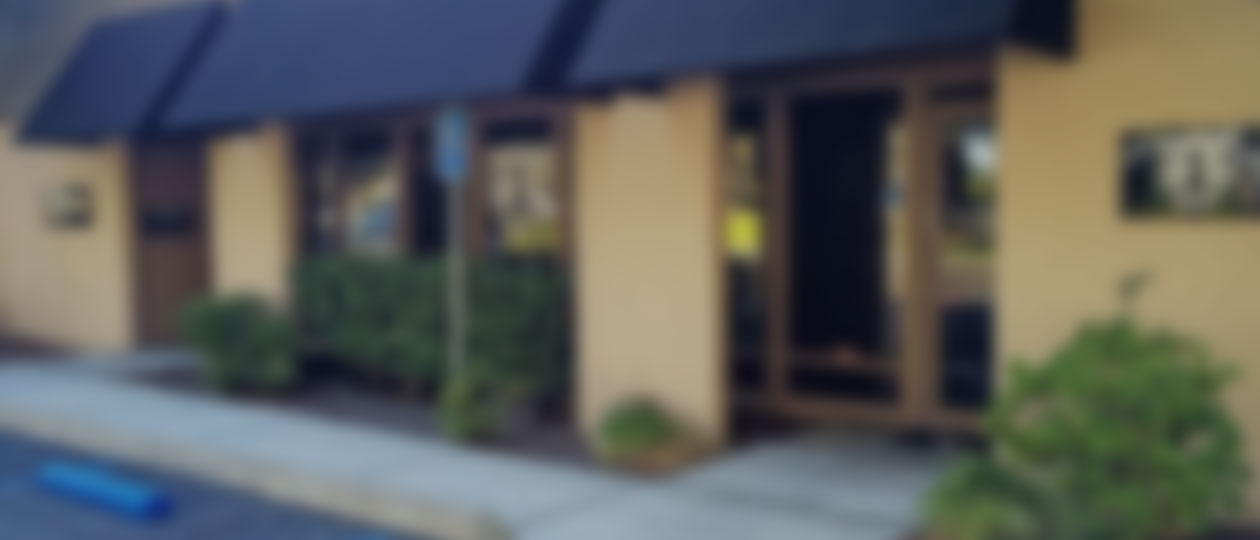 & Manufacturers
Preferred Brands
Full Line Card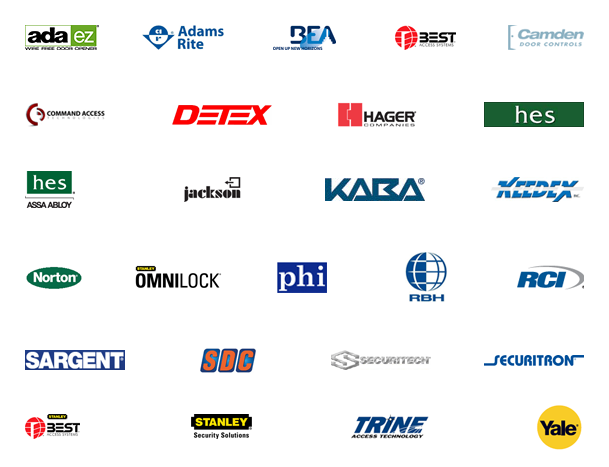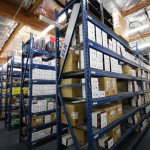 U.S. Security Supply is a stocking wholesale distributor of security products with a specialized focus on electromechanical door hardware, access control systems and accessories.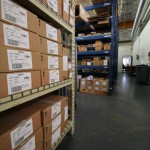 You can rely on U.S. Security Supply to continually update it's product offerings with the most innovative and best value-based solutions offered in our industry.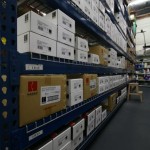 We believe our success stems from offering our clients innovative, cost effective product solutions that help them win projects and increase their bottom line profit!
Superior Service…Competitive Prices…Fast Shipping